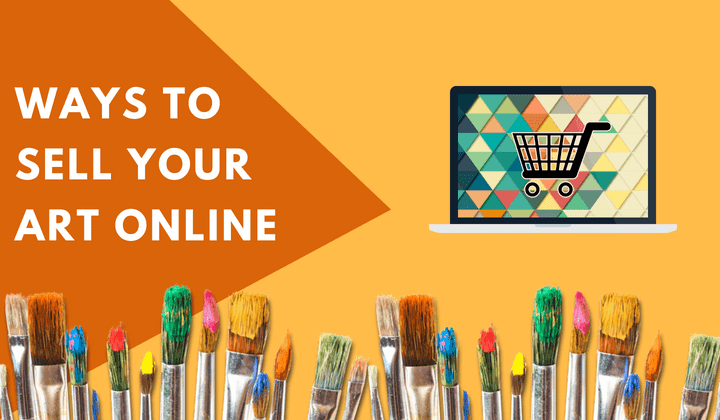 Art has become an important part of our lives, as it makes life colourful, expresses our deepest thoughts, feelings and emotions, shows our style and personality, and makes us embrace life in its highs and lows. Art is a passion and one can make money out of one's passion if only you put it to good use instead of just making it a hobby.
The art business involves photography, printing, wall arts, customized artwork, crafts, handmade rugs, handcrafted jewels, knit sweaters, writing stories, graphics designing, and so much more.
Here are are a few tips on how to start an online business:
First, you need to ask yourself some salient questions and provide answers before you take a nose dive into the art business. The right answers to these questions will help you move forward in the right direction.
What kind of art am I passionate about? Can I make money out of this art without feeling guilty? Will I be willing to go the extra mile in order … Read More